How To Find Your Dream Tattoo Artist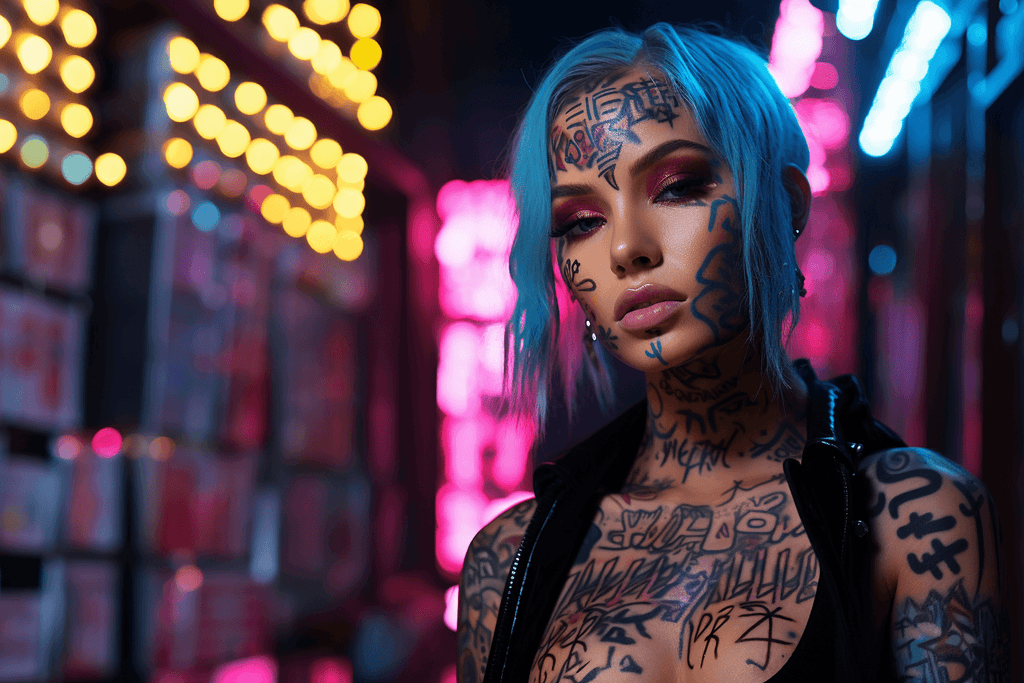 Hey, so if you're thinking about getting a tattoo, it's super important to find the right artist. You want someone who can take your ideas and turn them into a beautiful piece of art that you'll be proud to show off. To make sure you have a great experience, it's worth putting in some effort to find a talented and trustworthy artist. Here are five tips to help you find your perfect match.
First things first, you gotta figure out what style you want. Do you want traditional, realism, blackwork, watercolor, or neo-traditional? Take some time to explore and research different styles to find the one that speaks to you. Once you've got that down, it's time to start looking for an artist.
One great way to find an awesome artist is to ask your friends, family, or anyone you know who has a cool tattoo. They can give you some great recommendations based on their own experiences. You can also check out online platforms and social media communities dedicated to tattoos to read reviews and see what others say.
Another awesome way to find an artist is to attend tattoo conventions and expos. You can meet tons of artists in one place, check out their portfolios, and see their technique in person. It's a great way to get a feel for their style and personality.
Of course, in this digital age, most artists have an online presence, so check out their websites, social media profiles, and online portfolios. Look for consistency in quality, attention to detail, and creativity. Ensure they can execute intricate designs, use color and shading effectively, and have an overall artistic vision that aligns with yours.
Once you've narrowed down your list of potential artists, it's time to schedule consultations. This is your chance to discuss your ideas and see if they're a good fit for you. Ask about their sterilization and safety practices, licensing, and experience in handling similar projects. A professional artist will be communicative, patient, and able to address any concerns you may have.
In the end, finding the perfect tattoo artist is all about doing your research, exploring your options, and being patient. Make sure to find an artist who not only has the technical skills but also resonates with your personal style and understands your unique vision. 
Happy tattoo hunting!